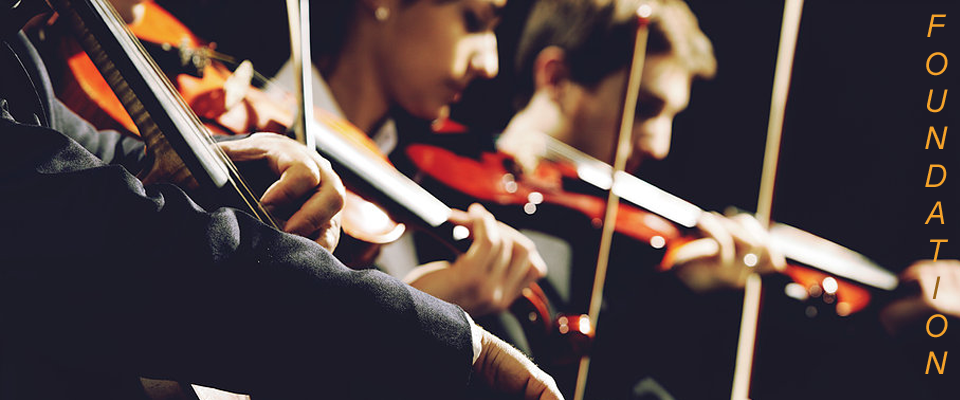 News & Events
Saturday, January 11, 2014 | 5:00 pm
ROBERTO MONTERO, guitar

HYPERIUMmusic presents: ROBERTO MONTERO, guitar
Los Angeles based and Brazilian born Roberto Montero will be performing original music, Brazilian & American standards. He has performed with Grammy Award winner Sergio Mendes at the Blue Note in Tokyo, Japan, in Morocco and across the United States. He played also with Latin Grammy nominated Brazilian pop-star Baby Consuelo, with four-time Grammy nominated Italian artist, Tiziano Ferro, Rickey Minor & The Tonight Show Band, and other greats. For more information about the artist please visit www.robertomontero.com
Saturday, September 20, 2014 | 3:30 pm
HYPERIUM instructors violinist Etienne Gara with pianist Izumi Kashiwagi in concert
First Lutheran Church & School 2900 W. Carson Street Torrance, CA 90503 Saturday, 09/20/2014 at 3:30 p.m. admission is free. MORE >>

Hyperium Foundation is a non-profit organization...

dedicated to support artists, excellent music performances and high quality music education.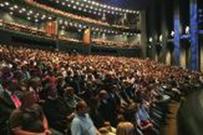 Hyperium Foundation was founded in 2010 as a non-profit public benefit Corporation. Organized under the Nonprofit Corporation Law of California ("California Nonprofit Corporation Law") for educational purposes.
The purpose of Hyperium Foundation is to raise awareness about the importance of music as part of each person's overall education.
We believe music is a stimulating force in every person's life it is abstract, it is spiritual, it is emotional it inspires, it invents, it creates it connects, it separates it's fun.
mediaHYPERIUM
The music industry is in the middle of a transformation. CD sales have lost their monopoly position. Production and marketing strategy are changing to serve new formats. Content is in strong demand and mediaHYPERIUM is able to deliver.
HYPERIUMconservatory
Our goal is to offer a high quality music education and to establish a music community where participants of all ages and levels have the possibility to learn from renowned performing artists.
HYPERIUMmusic
A concert agency and artist management - operating worldwide. Music business has changed and new performance practices and business concepts are essential for success.
Locations
Office
655 Deep Valley Drive, Suite 120
Rolling Hills Estates, CA 90274
---
Corporate Address
9 Via Sevilla
Rolling Hills Estates, CA 90274