What We Do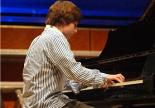 The foundation offers scholarships to students of all ages who are in financial need and cannot afford private music instruction.
---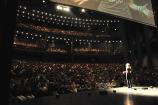 The foundation gives financial assistance to artists to support them in reaching their higher level of artistic expression and developing their musical career
---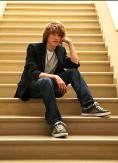 The foundation gives financial assistance to organize music performances and the production, recording and broadcasting of music of all genres to educate the cultural and musical life of the public at large.
Hyperium Foundation was founded in 2010 as a non-profit public benefit Corporation. Organized under the Nonprofit Corporation Law of California ("California Nonprofit Corporation Law") for educational purposes.
The purpose of Hyperium Foundation is to raise awareness about the importance of music as part of each person's overall education.
---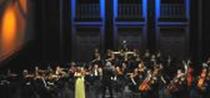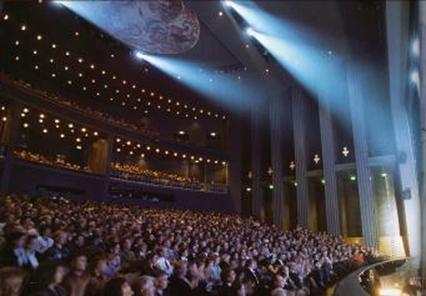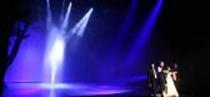 ---
What You Can Do

Supporters like you will help us to achieve our goals.
Ambassador:
as an Ambassador, spread the word, find private/corporate donors who share our passion.
Volunteer:
as a Volunteer help our administration assist organizing special events..
Donate:
all donations are tax deductible
Donate by check:
Please make your check payable to:
Hyperium Foundation
Send to:
655 Deep Valley Drive, Suite 120
Rolling Hills Estates, CA 90274
---
Guidelines
Hyperium Foundation does not make payments directly to individuals. Funds are released to educational institutions, private music teachers concert promoters, production companies and to companies providing related services.
Funds for students/scholars/artists in financial need are granted after sufficient documents, verifying financial hardship, have been presented and approved by the board members.
Funds are only granted for events which are within the foundation's guidelines and have been approved by the board members.
Events (life performances/recordings/broadcastings) are supported if:
the presented program has an educational purpose: e.g. lectures, lecture-performances
if the event has the goal to:

educate youth and families in ways that encourage and enrich their own musical appreciation and expression.
prepare youth to pursue post-secondary education and professional careers in the music industry and related fields.
increase access to music programs in communities, empowering youth and adults to reach their full creative potential.
contribute to and lead the movement to increase music education in schools and communities.

if proceeds of the event benefit a music related organization which operates within the meaning of IRS 501 (c) (3): e.g. Universities d) if proceeds of the event benefit an artist who is supported by the Hyperium Foundation as an "gifted artist in financial need". e) if proceeds of the event benefit Hyperium Foundation.